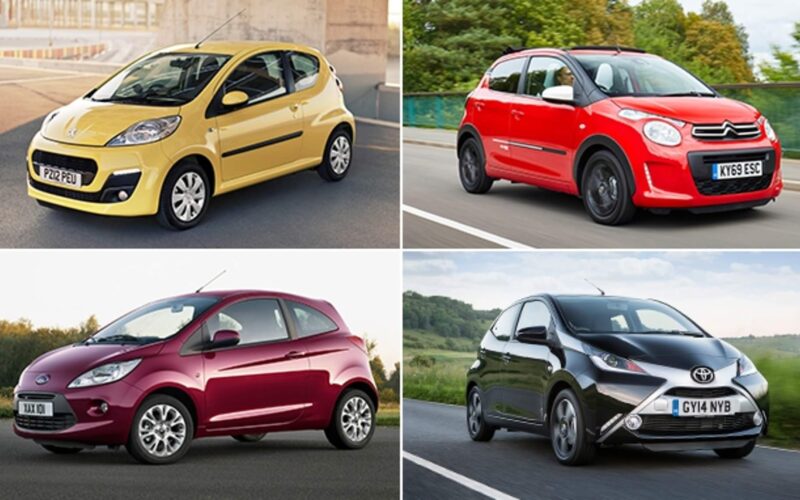 Some of the Insurance Companies operating in Florida
Insurance companies in Florida play a vital role in the state's economy by providing financial protection to people against potential risks. The insurance market of Florida keeps on growing since it contains many insurance companies These companies offer various insurance policies such as health, life, auto, and home insurance to their customers. Additionally, many insurance companies in Florida offer different types of policies and products to its customers. Here are some of the insurance companies that operate in Florida.
State Farm
Allstate
Geico
Progressive
USAA
Liberty Mutual
Travelers
Nationwide
Farmers Insurance
American Family Insurance
Hartford Financial Services Group
Florida Peninsula Insurance Company
St. Johns Insurance Company
Tower Hill Insurance
People's Trust Insurance
Federated National Insurance Company
Avatar Property and Casualty Insurance Company
Universal Property & Casualty Insurance Company
Security First Insurance Company
Heritage Property & Casualty Insurance Company
Safeco Insurance
Olympus Insurance Company
American Strategic Insurance (ASI)
United Property & Casualty Insurance Company
Florida Family Insurance Company
Citizens Property Insurance Corporation
Gulfstream Property and Casualty Insurance
American Integrity Insurance Group
Edison Insurance Company
Universal Insurance Holdings
Insurance companies in Florida have an essential role in protecting the state's residents and property, and they will continue to play a critical role in the state's economy moving forward.