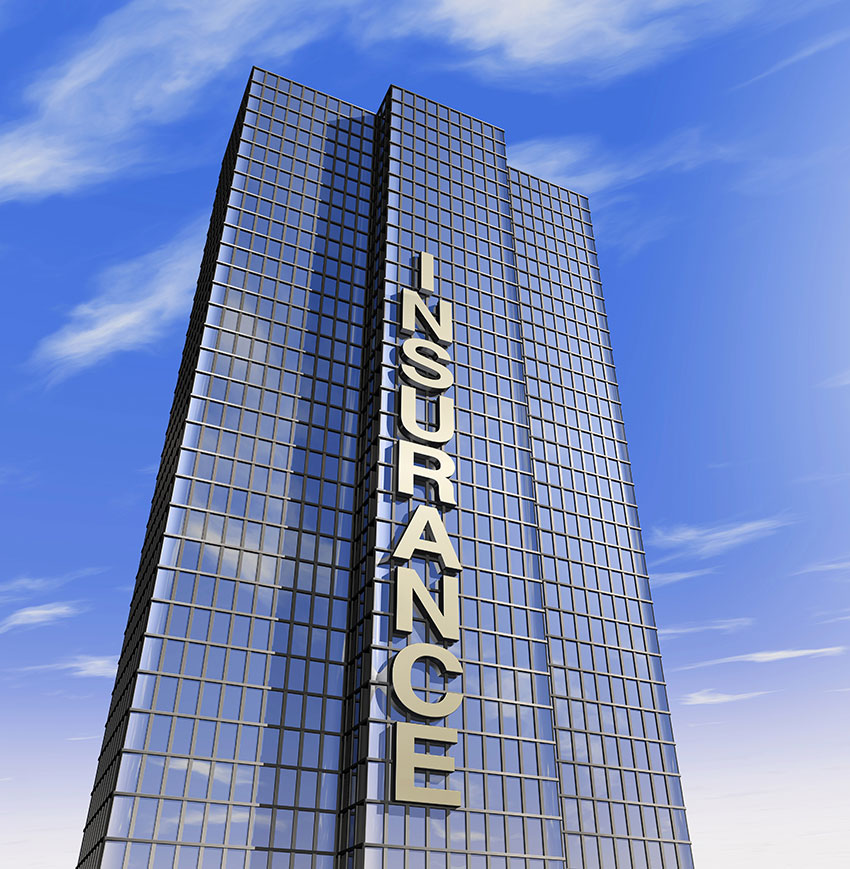 SALARIES OF INSURANCE ADJUSTERS
As an insurance adjuster, you are responsible for assessing the damage caused by a claim and determining if the policyholders are eligible for compensation. They are those who work out the extent of a damage after an accident has occurred. Their job is stressful and can be challenging sometimes, but it also comes with a good salary that makes it worth it. Several factors influence the salary of an insurance adjuster, one notable of them is the type of insurance adjuster. The function of an insurance adjuster mostly affects their salaries. Here are some of the types of insurance adjusters and their salaries
Property field adjuster
Salary range: $65,500-$85,000 per annum
The job duties of a property field adjuster focus on working to investigate insurance claims and make decisions about coverage and payouts. In this role, you move to the insured property, to collect information and make inspection of damage. They calculate loss and create a report to show to the insurance company that they represent.
Field Adjuster
Salary range: $72,500-$86,500 per year
A field claims adjuster works for an insurance company to assess the damage reported from an insurance claim and decide how much the insured should be compensated. As a field adjuster, you travel to meet with the claimant and view the subject of the claim. Also, you may verify that the claimant has a valid policy and then investigate the circumstances leading up to the event and the resulting loss or injury. They also work in hand with other experts such as lawyers and law enforcement to ensure the validity of a case and determining if the claimant should receive payment for any damages.
Independent Insurance Adjuster
Salary range: $74,000-$92,000 yearly
Independent Insurance Adjusters investigate and manage claims submitted to insurers. These Claims include, property damage or loss, personal injury, or workers' compensation. Independent Insurance Adjusters are self-employed(they work independently), so they are hired by insurance agencies when they need their services. An Independent Insurance Adjuster reviews documentation and evidence related to the claim, conducts interviews with all parties involved, and determines the validity of the request. They make recommendations for settlement after they analyze a specific case.
Damage Inside Adjuster
Salary range: $96,000-$100,000 per year
Damage Inside Adjuster salaries across the United States currently range between $96,000 and $100,000 annually. Most people working in this role make similar salaries regardless of skill level, location and years of experience.
General Adjuster
Salary range: $96,500-$100,000 per annum
A general adjuster is an insurance adjuster who is responsible for analyzing incidents to determine the financial liability of the insurance company. The main duty of a general adjuster, is to move around researching the property or physical damage related to insurance claims. They assess the cause of the incident, the extent or spread of the damage, and the cost of repairs. They also conduct interviews with law enforcement, medical professionals, and eyewitnesses to investigate the claims thoroughly. To pursue this career you have to attain qualifications such as investigative research experience and interpersonal skills.
Casualty Claim Adjuster
Salary range: $80,000-$88,500 yearly
The majority of Casualty Claim Adjuster salaries around the United States currently range between $80,000 and $88,500 annually. The interesting part is that, In this role , most people make similar salaries regardless of skill level, location and years of experience.
Property Claim Adjuster
Salary range: $52,500-$78,500 per annum
A property claims adjuster is a specialized insurance adjuster whose job is to inspect property damage, such as wind or flood damage to a commercial or residential building, and assess how much the insured is to receive based on the policy terms of coverage of the insurance company. As a property claims adjuster, your duties and responsibilities include interviewing the policyholder and other witnesses to the damage, investigating the damage, and analyzing other records. They work in hand with other experts, such as engineers and lawyers, to determine the scope of the claim.
Bodily Injury Adjuster
Salary range: $66,500-$81,000 per annum
A bodily injury adjuster does not adjust bodily injuries as you may think. Rather, a bodily injury adjuster, manages, investigates, and resolves the injury portion of an insurance claim. They read insurance policies, verify coverage, contact all parties associated with the claim, interview clients and witnesses, gather, and audit medical bills and other details on the treatment needed of those injured in an accident. Determining liability and negotiating with customers and other insurance carriers is also part of their responsibilities.
Overall, the salary for an insurance adjuster is influenced by several factors,mainly by their functions. While the job can be stressful at times, it offers excellent compensation and career growth opportunities.