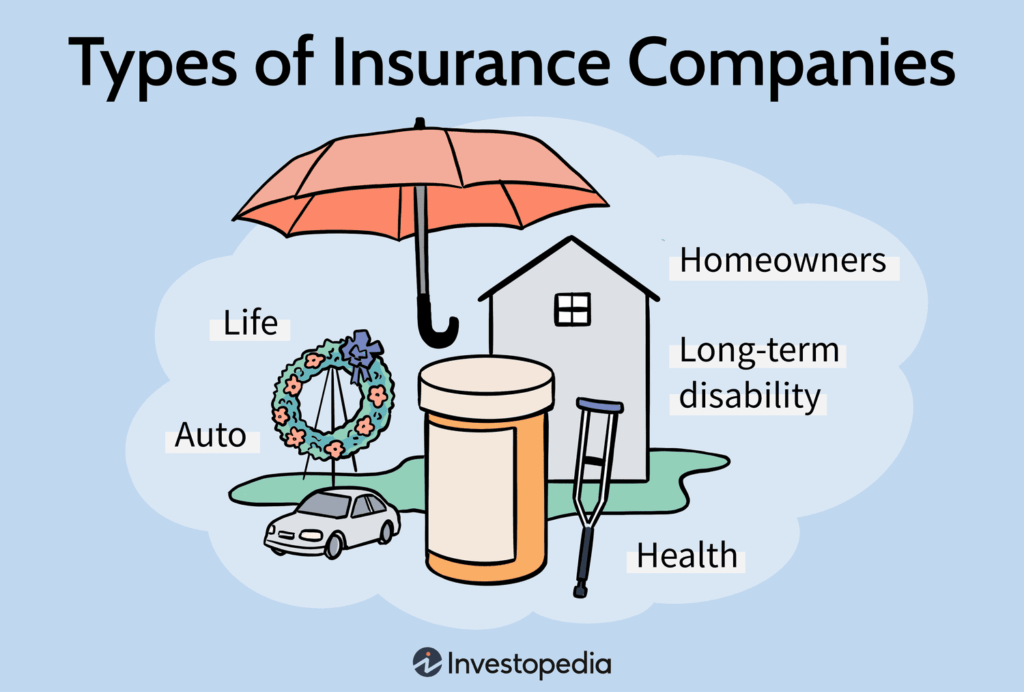 BEST INSURANCE QUOTES
A quote is an insurance company's estimate of what they would charge for issuing a new policy. Quotes are different from policies and always come before a policy.
Gathering quotes from one or more insurance insurers is the first step in buying a new insurance policy. Quote let you know how much a company will charge you for a new policy, and what the coverage will look like if you decide to buy. Here are some of the best quotes that insurers are willing to provide.
Best insurance quotes
Home Insurance quotes: "Home is where the heart is." Protecting your most valuable asset against unforeseen events like natural disasters, theft, and accidents is vital. One of the first considerations when shopping for home insurance coverage may be the price of a policy and how much coverage you need. In the United States, the average cost of a homeowners policy is $1,428 per year for $250,000 in dwelling coverage.
A good home insurance policy should cover the structure, personal belongings, and liability. You can Compare quotes from reputable insurers to find a comprehensive plan that fits your needs.
Auto Insurance quotes: Whether you own a car, motorcycle, or any other vehicle, auto insurance is compulsory. It provides protection against damages caused by accidents, theft, vandalism, and more. Quotes vary based on factors like your driving record, type of vehicle, and coverage options. Take the time to compare rates and coverage levels to find the best deal.
Life Insurance: Life insurance offers financial protection for your loved ones in the event of your passing. Quotes are based on your age, health condition, and the amount of coverage you desire. Consider term life insurance for affordability or permanent life insurance for long-term coverage and cash value accumulation.
Health Insurance quotes: Medical expenses can be overwhelming without proper health insurance coverage. Comparing quotes from different health insurance providers can help you find a plan that meets your specific needs.
Travel Insurance quotes : Travelling can sometimes be unpredictable. Travel insurance offers coverage for trip cancellations, medical emergencies, lost baggage, and more. Compare quotes from travel insurance providers to ensure you have comprehensive coverage during your trips.
Business Insurance quotes : For entrepreneurs and business owners, protecting your business from risks is crucial. Business insurance provides coverage for property damage, liability, and other unforeseen events. Obtain quotes from insurers that specialize in business insurance to safeguard your enterprise
Disability Insurance quote : An unexpected disability can disrupt your income and financial stability. Disability insurance offers income protection if you are unable to work due to a disability or illness. Compare quotes to find a policy that provides adequate coverage and suits your occupation.
Renters Insurance quote : Renters insurance is often overlooked but is essential for protecting your personal belongings in a rented space. It also provides liability coverage. Compare quotes from different insurers to secure affordable coverage that meets your needs as a tenant.
Pet Insurance quote : Pets are cherished members of our families, and their well-being is essential. Pet insurance covers veterinary expenses, surgeries, and medications. Obtain quotes from pet insurance providers to find a plan that offers comprehensive coverage for your furry friends.
Umbrella Insurance quote : Umbrella insurance provides an extra layer of liability coverage beyond the limits of your existing policies. It protects your assets and future earnings in the event of a lawsuit. Obtain quotes from insurers to find an umbrella policy that suits your needs.
Before going in for a policy from an insurance company, you should always compare the various quotes that some insurance companies around your vicinity are willing to offer to your particular policy.